2012/07/28
SkinMan 0.999l
Preliminary release
Drawing tool for GUI Skins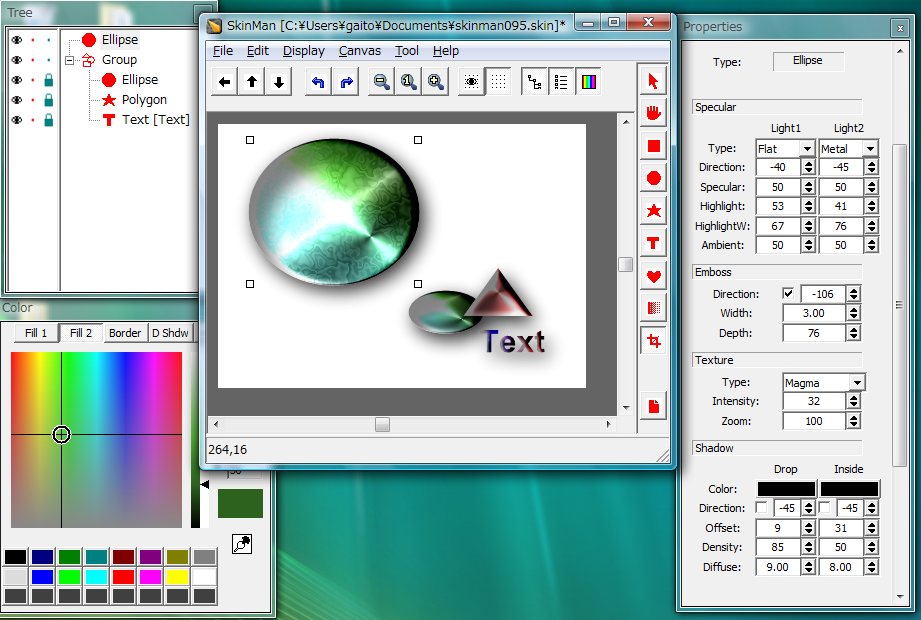 SkinMan (2D or not 2D?)
SkinMan is a vector based drawing tool especially for GUI skins (like VST plugins). all objects are 2D but have lighting / shading parameters.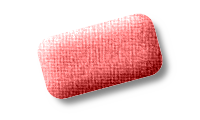 above is a simple single rectangle object of SkinMan.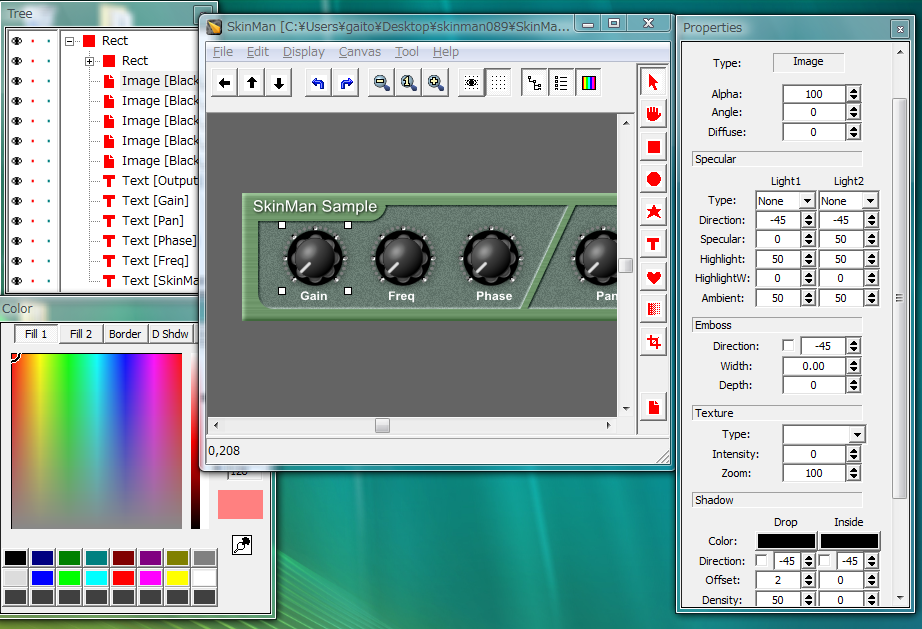 If you are a 'KnobMan' user, following comparison may be easy to understand.
like KnobMan:
* primitive based drawing
* many parameters for each primitives

unlike KnobMan:
no animation
free layout primitives
tree-view primitive list

And a little more hints is here
hints:
.knob files form 'KnobMan' are importable as 'Image'
tree-view will be contolled by Drad&Drop
can make complex shape not only 'Shape', but also by 'Shape+'/'Shape-' operation of child item

---
Old Version:
skinman0999k.zip Download
skinman0999j.zip Download
skinman0999i.zip Download
skinman0999h.zip Download
skinman0999g.zip Download
skinman0999f.zip Download
skinman0999e.zip Download
skinman0999d.zip Download
skinman0999c.zip Download
skinman0999b.zip Download
skinman0999a.zip Download
skinman0999.zip Download
skinman0998.zip Download
skinman0997.zip Download
skinman0996a.zip Download
skinman0996.zip Download
skinman0995.zip Download
skinman099d.zip Download
skinman099c.zip Download
skinman099b.zip Download
skinman099a.zip Download
skinman099.zip Download
skinman098d.zip Download
skinman098c.zip Download
skinman098b.zip Download
skinman098a.zip Download
skinman097f.zip Download
skinman096.zip Download
skinman095.zip Download
skinman094.zip Download
skinman093.zip Download
skinman092.zip Download
skinman091.zip Download
skinman090.zip Download
skinman089.zip Download
How To Use
---
NOTE: *****
SkinMan is still Preliminary release. many bugs / imcompleted functions are there.
Sample: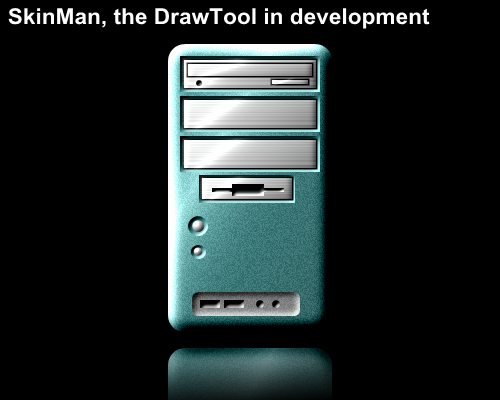 ---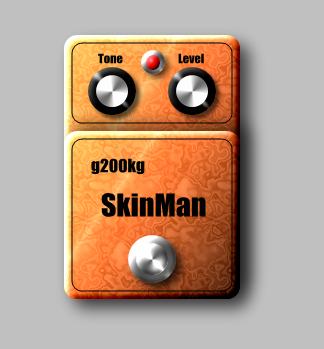 ---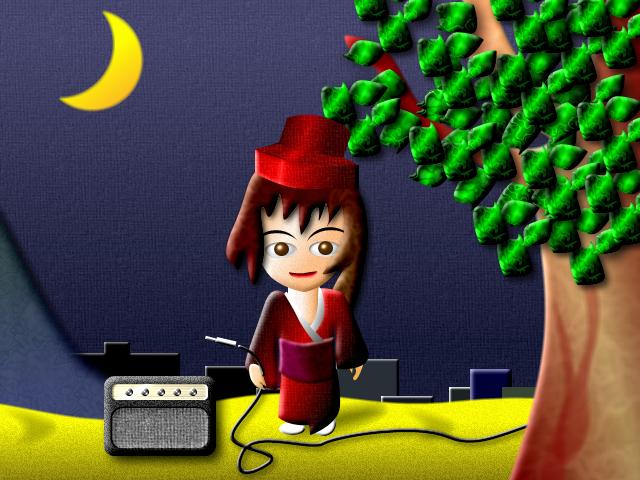 ---
0.999k 20110920
* BugFix: Cannot cancel opening another file by 'Are you sure?' dialog.
* BugFix: 'Color Window' position is not saved in some cases.
* BugFix: Drives are not displayed in FileOpen-MyComputer dialogs (WinXP).

0.999j 20110718
* BugFix: Not reflect to render when the primitive Size is changed by PropWindow value.
* BugFix: Primitive position may move unintendedly by Group/Ungroup
* Added 'Copy Primitive coodinate to clipboard' button

0.999i 20110622
* BugFix: Pixel color accuracy improved especially when use Gradation
* BugFix: UseTextureAlpha is not effective when Diffuse is not zero
* Added 'Smoother' parameter that make Gradation more smooth, applying splined curve

0.999h 20110618
* BugFix: Primitive cannot move to parent (by dragging or menu-command)

0.999g 20110618
* BugFix: Primitives are not normally focused after paste (CTRL-C/CTRL-V)
* BugFix: Color value of the boundary pixel between PrimitiveBody&DropShadow is not correct
* BugFix: In some case, the position is not accurate (+-0.5pix) when primitive move by dragging
* BugFix: Menu item enable/disable control is wrong about 'Edit->Primitive->Extract Image'
* Support Texture rotation / scaleX,Y / OffsetX,Y
* Support Texture alpha to cut-out
* Add Textures 'Punching Metal' and 'Punching Slits'
* NOTE: from this version, SSE supported CPU is needed

0.999f 20110616
* BugFix: Tools window Z order control is not appropriate when 'ToolsAlwaysOnFront' is on
* Default .bmp file format is changed to 24bpp, 32bpp w/alpha bmp is also supported
* Export file format is now selected by the 'File Type' of the file export dialog
(in default, bmp=24bpp, png=w/alpha)
* Texture file's alpha is effective
* Texture name sort

0.999e 20110612
* BugFix: crash when some case of Undo/Redo
* BugFix: many bugs about TreeView manipulation (including crash when multi-select&drag)
* BugFix: Resize Keeping aspect (pressing Shift) is now work normal
* BugFix: in some case, FileOpenDialog may not come front when ToolsAlwaysOnFront is on.
* BugFix: Tab key enabled in Color window.
* TreeView dragging operation performance is improved (only for single item dragging)
* Texture file format is now support not only .bmp but .png .jpg .gif
* The texture is now placed adjusting the center of the object instead of TopLeft corner
* Added a texture file 'Circle.jpg'
* Added 'Extract Images/Knobs to File' function to Right Click menu.
* Added a sample file 'VeeMax.skin'

0.999d 20110524
* BugFix: Changing Font/Bold/Italic/SmallFontOpt cause unexpected text size/aspect modification

Ver 0.999c 20110522
* BugFix: Texture selection combobox is misaligned
* BugFix: TreeView item click with Shift/Ctrl behavior is wrong in some case
(now Shift=AddRange / Ctrl=Toggle)
* BugFix: 'Move primitives by cursor-key when the focus on Tree-View' with ShiftKey behavior

Ver 0.999b 20110521
* BugFix: floating value handling by cursor up/down
* BugFix: cyclic focus change when primitives are overlayed on same position
* Add setup option of 'Move primitives by cursor-key when the focus on Tree-View'.
* Add default setting of Grid enable/display to setup dialog
* Allow bulk-edit of multiple selected primitives

Ver 0.999a 20110313
* BugFix: The pure color (ex. 255,0,255) is now exported exactly.
* OptnType font - PostScript type (.otf) font is now supported.

Ver 0.999 20110225
* Slant Parameter supported.
* Border option 'External/Internal/Both' is added.
* BugFix: Layout breaking by resizing if a group include angled primitives.

Ver 0.998 20101122
* Guide line display when select a primitive
* BugFix&Improved Group/UnGroup behavior (will not affect to lock status)
* Improved threading (at least marker&guidelines are displayed quickly)
* Some help text display on the status bar

Ver 0.997 20101030
* BugFix: Crush in some case, especially move a primitive by wheel after Undo.
* Improved hehavior of multiple selection on the Tree window.

Ver 0.996a 20100614
* BugFix: Properties window cannot open on Win2000

Ver 0.996 20100606
* BugFix: crush in some cases, especially with the texture related operation.

Ver 0.995 20100412
* Fix crush when move primitives in some cases
* Support decimal places for 'Emboss depth' parameter
* Text-path function (imcompleted).

Ver 0.99d 20091209
* startup time improvement (with splash screen) when many textures installed
* FontSize 'Px' / 'Pt' switch is added
* 'SmallFontOpt' option for small font quality improvement (work only when aspect=100% & no-mirrored & no-rotation)

Ver 0.99c 20091207
* Support negative values for 'Size' that will mirror any primitives
* 'Font spacing' parameter is added
* Multi-language support for any language if you prepare the language-file

Ver 0.99b 20091130
* BugFix: Cant edit values in some editboxes
* BugFix: many minor bugfixes
* Alpha gradation support for Image primitives
* Performance optimization
* multilanguage support for Japanese

Ver 0.99a 20091124
* BugFix: another memory leaks.
* Project load time reduced.
* Undo level setting added.

Ver 0.99 20091121
* BugFix: fix the memory leaks. that may cause crash when edit huge .skin file.
* support drag&drop the image-file (.bmp / .png / .jpg / .gif / .knob / .skin) from Explorer to SkinMan canvas.
* Library file ".sklib" also be supported drag&drop operation.
Ver 0.98d 20091117
* The canvas can be divided as frames. It is useful for making some type of switches by SkinMan
* Now .skin file is importable as a 'Image' object (like a .knob or other image-file)
* BugFix: Pixel value is not accurate for pure colors (e.g. pure magenta 255,1,255)
* Change to use 24bpp instread of 32bpp when Export PNG without transparent

Ver 0.98c 20090724
* BugFix: run-time error caused by memory leak
Ver 0.98b 20090703
* text autosize on/off option added
Ver 0.98 20090703
* many bug fixes
* Align/Distribution
* Changable primitive type (except for shape/image)
* individual Emboss depth for border/fill

Ver 0.97f 20090628
* many bug fixes
* Rect corners XY separate

Ver 0.97a 20090620
* Lines (radiate/horizontal/vertical) primitive suported.
* LineCap parameter for Shape.
* Preview added for Fonts / Textures.
* Export/Import libs (*.sklib) support.
(to help reuse partial objects)
* Borders with Shape- operation supported.
* BugFix: Twist for Polygon is not properly processed.
* Multiple selection on TreeView (using Shift/Control+Click).
* AroowKeys and Shift+ArrowKeys for move selected Primitives on canvas.
* Color palette embedded to .skin and Save/Load support
* BugFix: pipette tool hungs in some cases.

Ver 0.95 20090608
* Tree / Properties window is separated from main window. (USE F5 / F6 / F7 for display control)
(long TextureType/Text/FontName can be displayed if you widen the window)
* Group/Ungroup supported (Use right click menu)
* Dual specular parameters are added
* Trimming tool is added
* FileOpen by Drag&Drop / double clicking
* Fractional EmbossWidth support
* Pipette tool, (can pick from any screen)
* focus changing by TAB key on properties window
* BugFix: position cannot be reloaded if you place object to negative X position.
and many minor bugfixes.

Ver 0.94 20090119
* BugFix: Undo/Redo cant restore the background/workspace colors
* BugFix: crash in some cases (undo/redo+object-selecting, properties change for deleted obj)
* Improved ColorPicker. Color selection is realtimely reflected to the screen.

Ver 0.93 20090112
* BugFix: cannot load .skin files on WindowXP
* Restore the fix on 0.92 about texts because of a side-effect that makes extra squares.

Ver 0.92 20090102
* BugFix: text following after space cannot displayed in some fonts
* BugFix: ShadowDiffuse param are set to abnormal value after the primitive focused

ver 0.91 20081228
* BugFix: Tree infomation lost on load .skin
* BugFix: Textures lost on old version .skin load
* BugFix: DropShadow/InsideShadow parameters can be set independently.

ver 0.90 20081228
* Image files and Texture files are embedded to .skin file
(only .skin file is needed for data sharing)
* .knob file saved by KnobMan1.30 or later is supported as a image
* Number of the Texture bitmap limitaion (upto64) is removed
* 'AntiAlias' on/off option is added

ver 0.89 20081026
* SelectAll / SelectVisible commands added
* Undo point fix for Paste/Import/Trimming/TrimmingVisible
* Visible Control for child objects fixed

ver 0.88 20081022
* newly created/pasted primitives are placed next to the current focus
* mouse cursor image revised
* primitive 'Solo' visible control supported
* mouse pointer coordinates display added
* 'Canvas'-'Triming' / 'Canvas'-'TrimingVisible' support
* 'File'-'Export' / 'File'-'Import' support
* copy/paste between multiple instances

ver 0.87 20080808
* Polygon primitive added
* improved shape handling
* inside shadow support
* and many small improvement

ver 0.86 20080731
* multiple object selection and handling
* many small improvement of user i/f

ver 0.85 20080726
* Border option added
* Gradation option added
* Opration Shape* added
* BugFix: In some cases, placed to wrong position when rect/ellipse making
* BugFix: In some cases, drawing area is limited when use parent-child operation
* Many minor bug fixes

ver 0.84 20080721
* SSE option compile instead of SSE2
* rectangle corner limit changed to 1000
* TextureZoom parameter added

ver 0.83 20080720
* many parameters added including specular/rectangle corner/diffuse
* default directory settings

ver 0.82 20080716
* basic 'Shape' edit implemented
* kb shortcuts supported
* undo/redo almost implemented

ver 0.81 20080714
* undo/redo percially implemented
* primitive lock added
* window status saved to .ini
* many bug fixes

ver 0.80 20080711
* first preliminaly release

---
g200kg